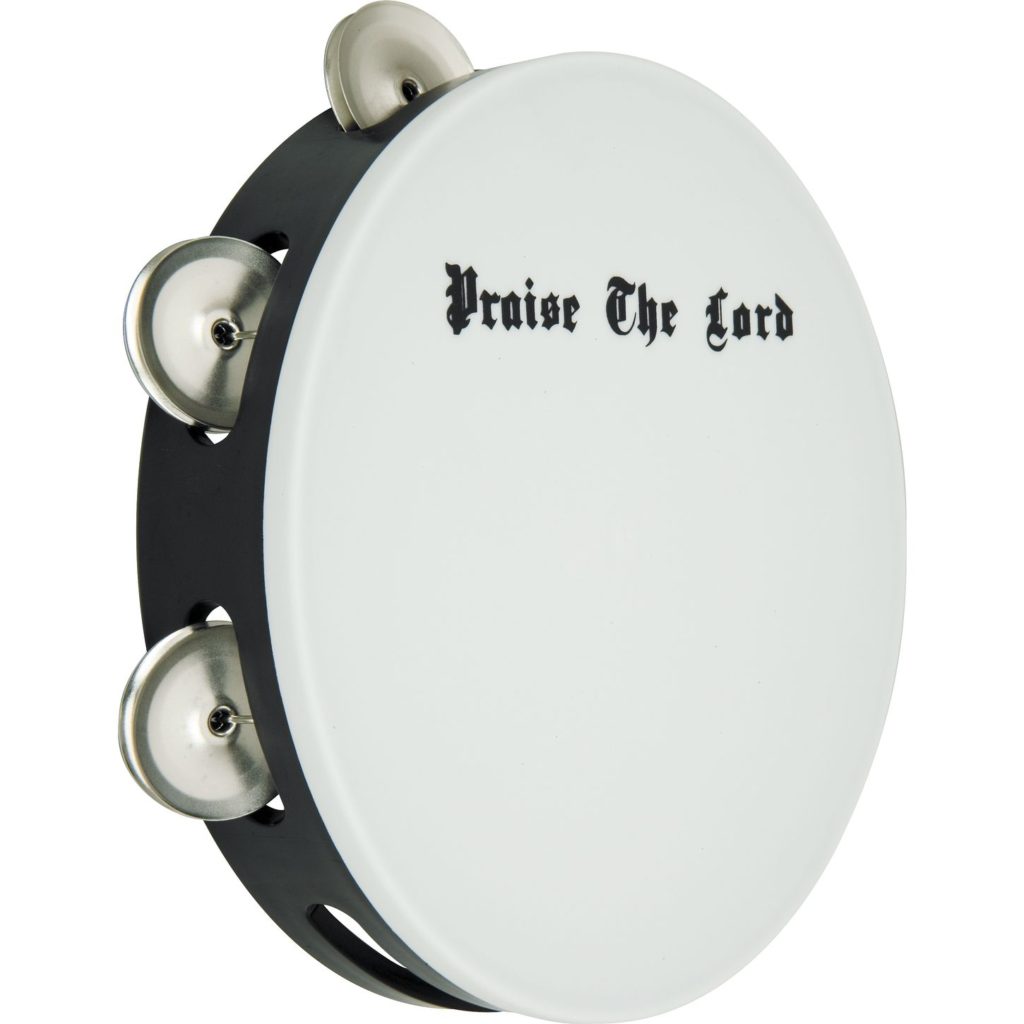 Music
The rich history of Moravian Music continues, seasoned with contemporary presentations. For centuries, the Moravian church has been known as "the Singing Church". Music is also enhanced by Caribbean cultural traditions. There are opportunities to play various instruments and join one of our choirs.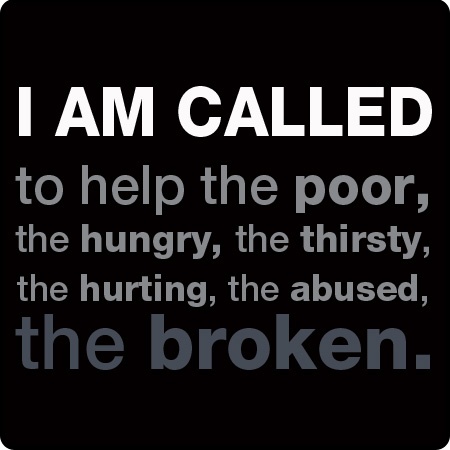 Outreach
Over the years, we have endeavored to reach beyond the walls of our church. Join our outreach ministry in sharing God's love with the hungry, abused and homeless in our community and internationally.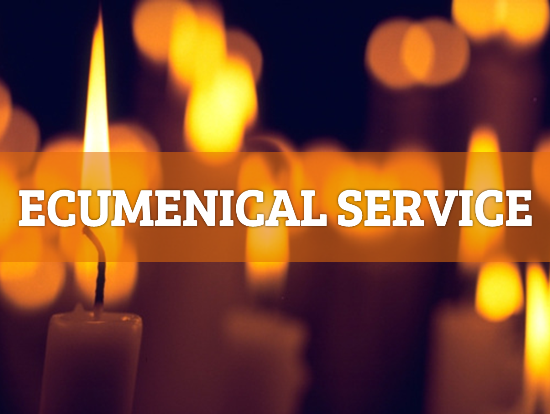 Collaboration
The Moravian church is ecumenical by nature. We readily  join in ministries with Christians of other denominations and other religious groups. We believe that God's love is sufficient for everyone and in every circumstance.